Shift the cybersecurity professionals to be mindful while delivering excellence.
We measure our success by how effortless our projects have been implemented and by how quickly the clients' objectives have been met.  The "how" we implement has become the key ingredient of success for the Inteligenca uniquely developed process and can be leveraged for any business.

Carmen Marsh, CEO & Co-founder
Carmen's experience comes from leading global teams,
Carmen's experience comes from leading global teams, projects, programs and companies in high-tech, retail, insurance and health care industries. Her career started in Silicon Valley, managing Jumbotron implementations for Sony Incorporated, and continued with leadership roles for dotcoms, including established companies such as SRI International, Trimble, USC Norris School of Medicine, and California Medical Association. She has been contributing to the success of companies for 20 years, with her genuine passion for continuous process improvements, coupled with focus on organizational efficiency and effectiveness. She brings her visionary, forward-focused, resilient, and intuitive business leadership to Inteligenca. Carmen has earned a degree from University of Gothenburg, Sweden.
I consider myself a lucky person.
I am truly grateful for all my life's experiences, because they gave me the opportunity to grow professionally and personally.
My childhood was magical because I grew up amongst Astrid Lindgren's stories about Pipi Longstocking, and beautiful green forests, waking up to a smell of fresh baked bread and home-made yogurt. As a child I was surrounded by a lot of love, caring, simplicity, faith and authenticity, and that has shaped me into the person I am today. My expectations of what a person can become go far beyond doing what she/ he has been asked to do. I believe in people and their amazing potential!
I love adventure. By the time I was 23, I have lived, worked and studied in 4 different countries. And then my curiosity brought me to US, with only $50 to my name. I found myself in a new country, and all on my own. Can you imagine how exciting that was?
Professionally, my best memories of working at Sony, SRI, Atomic Tangerine, CMA, Meridian Systems/Trimble and CEA were always the people. Those were amazing people I learned with, brainstormed great ideas with, and shared successes and failures with. It is all about people.
I strive to do my best in every part of my life. I believe with my whole heart that It takes patience to be excellent. It takes courage to be authentic. It takes humility to lead. And, it takes fire in your heart to succeed!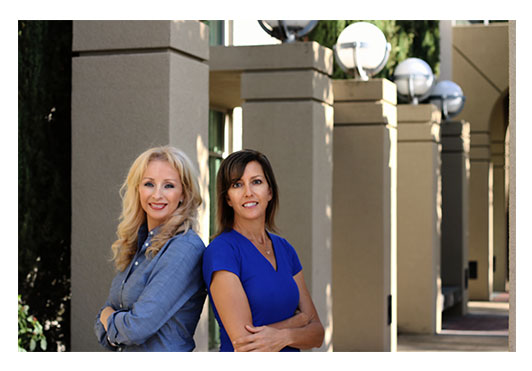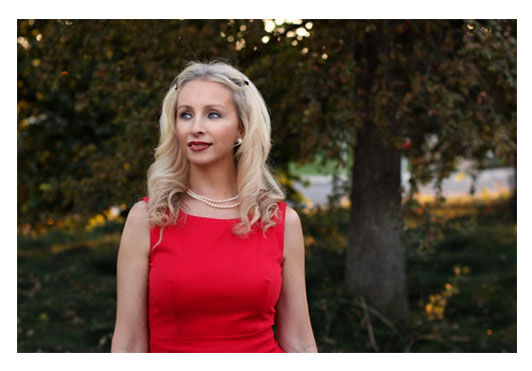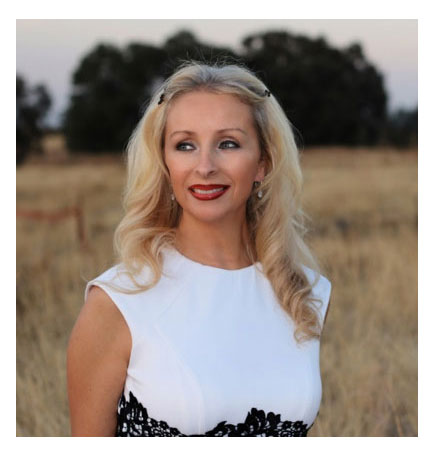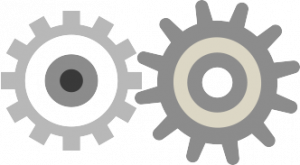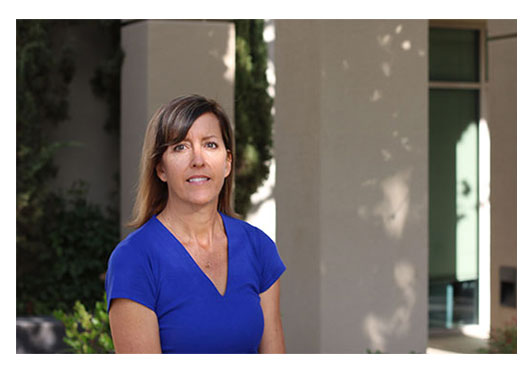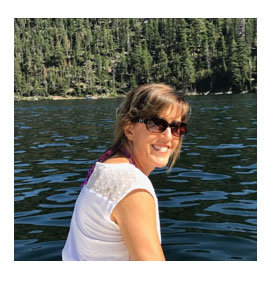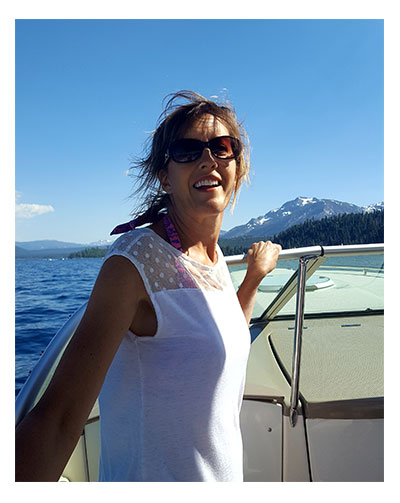 Paula wants to live in a world where Lake Tahoe is just minutes away. Check.
Paula wants to live in a world where kids and grandkids are close by. Check.
Paula wants to travel the world and experience other cultures…especially the foods. Check.
Paula wants to have the best family, friends, and business experiences that most people just dream about. Check.
Paula wants to live in a world of constant progress, productivity, and innovation. Not fully checked –
there's still so much to do!
A California native, Paula has over 30 years of experience in hi-tech, healthcare, government, insurance, legal, and mortgage industries – to name a few. She has led and program managed many projects, both domestic and abroad. Paula studied management and leadership at UC Davis and Babson College and gained a BA in Management from St. Mary's College of California. Working in leadership roles on highly visible projects at Xerox Services, Hewlett-Packard, First American Core Logic, Lexis Nexis, and California Earthquake Authority (CEA); Paula has helped companies implement change, execute solutions for complex projects, or just stay the course and focus!  Paula has a passion for people, process, and technology – which translates to high EQ in management and leadership — and is always helping others succeed!
Diagnosed in early 2017 with breast cancer, Paula considers herself the most blessed and lucky person around! While listening to her conventional doctors, she has also taken the reigns on integrative medicine and is watching her CTCs drop to normal levels with RGCC tests every six months. She is over-the-top thankful for the chance to learn and apply what God has given us, a plant-based world full of healing ingredients. "Life is an amazing journey and I am eating it up every day, literally".
When Paula is not green thumbing, testing out new plant-based recipes, playing with her grandkids (5 as of todayJ), riding her bike all around town (on the sidewalk) — Paula loves to play poker, walk 20+ miles per week, and enjoys spending time in Lake Tahoe!
Favorite motivational book? "You are a Badass", by Jen Sincero.